Hike was developed and released on January 8, 2020 by Morning Shift Studios. Hike is a casual walking simulator.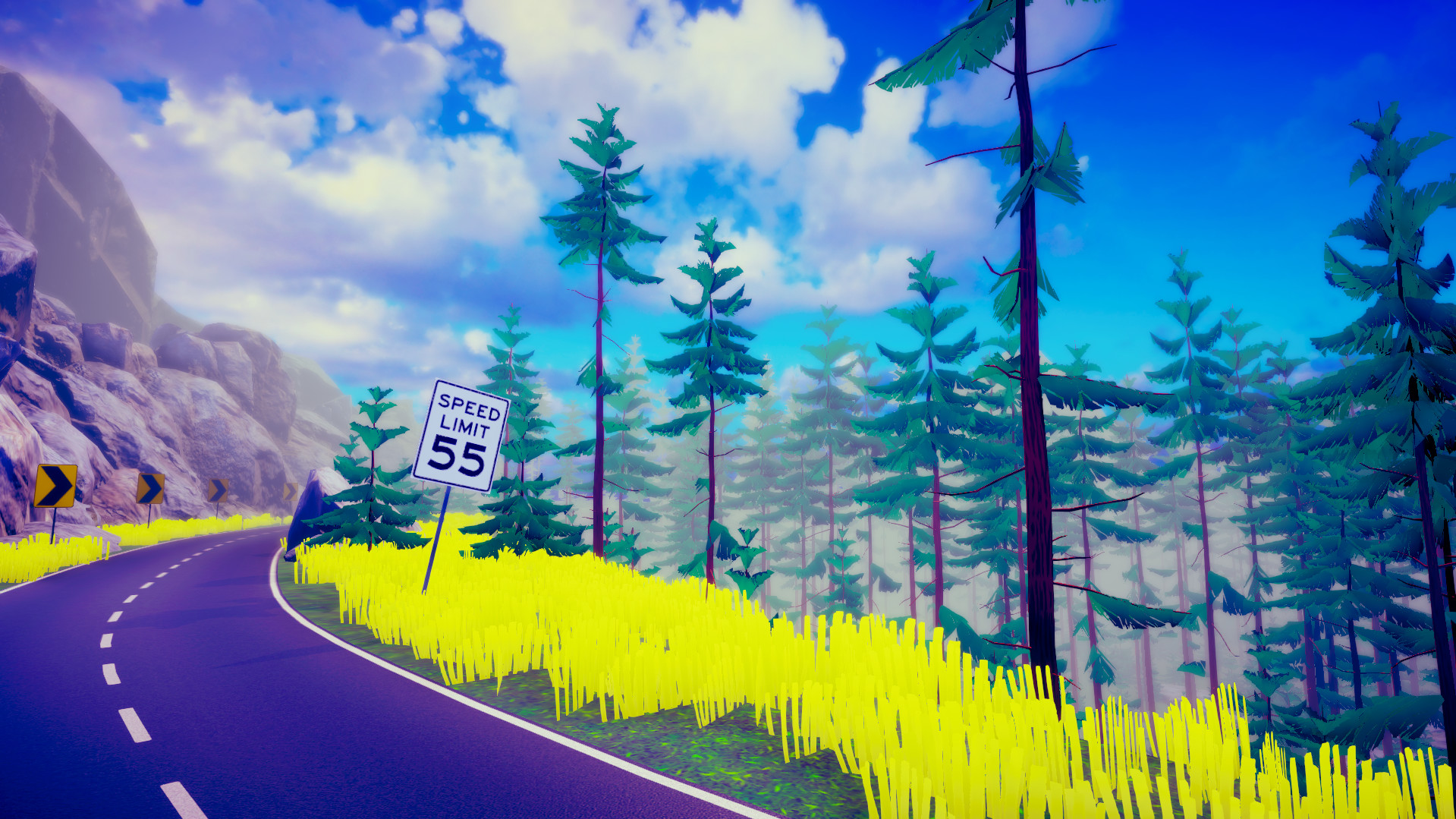 Hike is a simply simulator where the player can wander around a forest. The player will find some areas cannot be entered which defines the extent of the game world. The game can take 30-90 minutes to see everything,
The trees are generally all the same with some variation in the placement. The forest floor is made of bright yellow lawn.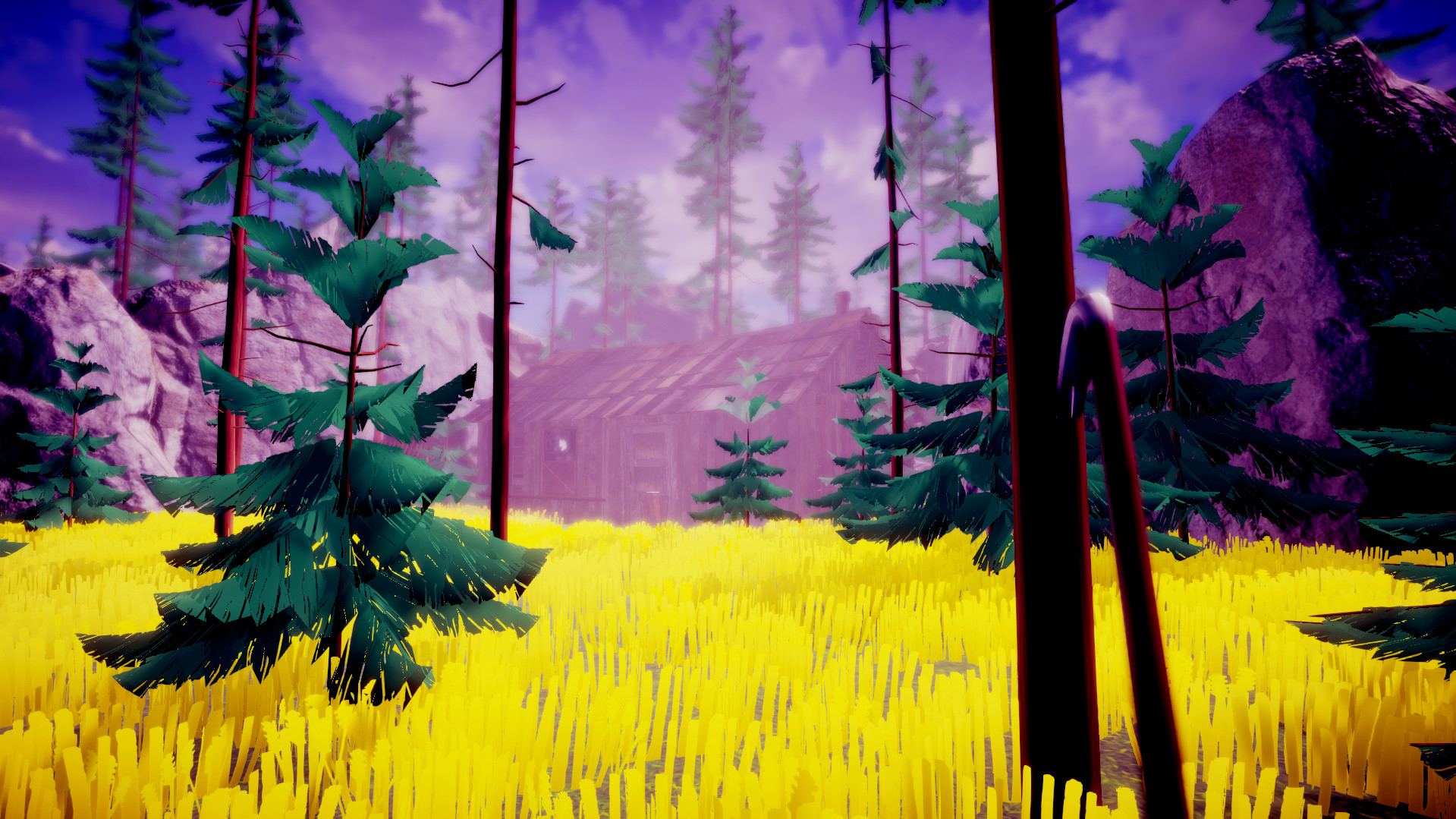 There are some environmental effects such as a thunderstorm. There is also a building that cannot be entered so it is more or less just a waypoint.
There is no discernable story, the game seems to be as much as wandering aimlessly as any. There is one area that jumping is allowed.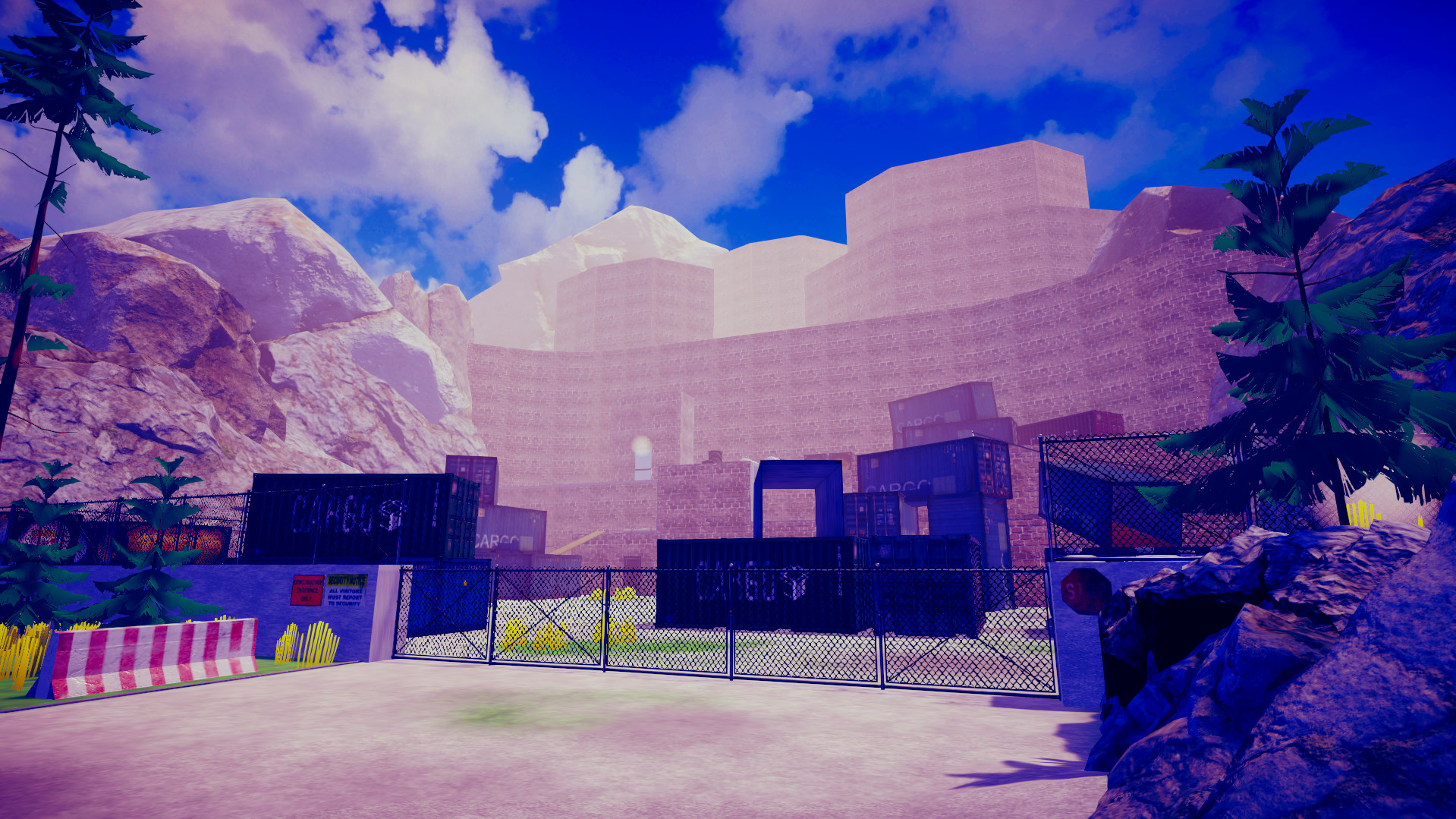 Eventually a larger fenced area is discovered but the extent of the walking is still limited by the game world extents. Moving to 64-bit can allow for a very extensive game world.
| | |
| --- | --- |
| Operating System | Windows 8 or better |
| CPU | Intel Pentium G5420 or better |
| Memory | 4096 MB or more |
| Hard Drive Space | 1.52 GB |
| Graphics Hardware | GTX 960 or better |
| Network | Broadband Internet Connection Required |
Hike is built with the Unity engine.