Banners of Ruin was released on July 30, 2020 by Mugen Creations, Maple Whispering Limited and Goblinz Studio. The game was developed by MonteBearo. Banners of Ruin is a card based dungeon crawler game.
Banners of Ruin is on Steam's early access. The game has been updated several times since it first was released.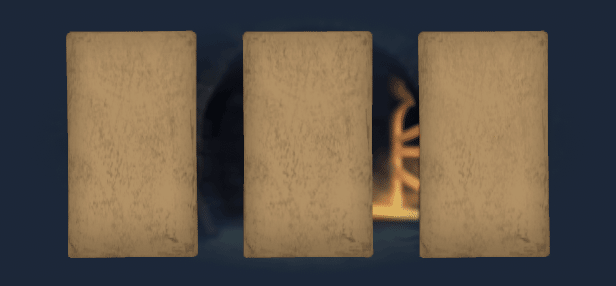 Players build their deck and fight their way through the city of Dawn's Point with card based combat and up to 6 members in their party. Characters loyal to player's cause have a set of unique cards and abilities that may augment your deck in powerful, exciting ways.
Players defeat each of the elite opponents in their path to the city's Guard Captain and cripple the Enders at their core. You and your brethren may fall at this attempt, but there will always be others to carry the torch. House Blackfoot will remember, and they will never relent. Encounter a series of scenarios as you travel through the city which may help you, but at the expense of some moral ground.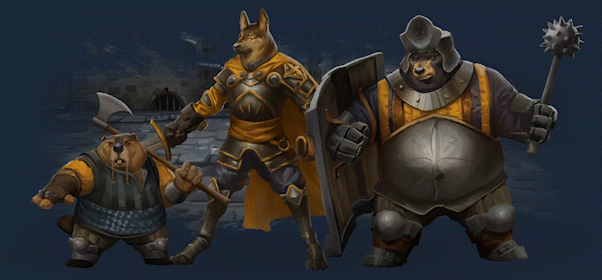 FEATURES
Build your deck by looting, buying and unlocking a myriad of cards.
Beavers and Bears? Or Wolves and Weasels? Build a party of up to 6 throughout your run to battle your foes.
6 Races to explore with unique racial card pools and passives to choose from.
Ding! Level up your characters to unlock talent cards and powerful passives that can drastically impact your strategy.
Loot! Collect weapons and armour to bolster your ranks with interesting effects and abilities.
Which way? Navigate the streets in a dynamic card driven campaign.
Decisions. Reveal and engage in varying encounters on your journey which can have positive and negative outcomes.
Fight an increasingly challenging array of enemies with exciting AI behaviours.
Another failed attempt? Earn tokens after every run to unlock new cards and passives into the game to help you achieve victory.
The game is designed to be re-played, with at least 4-6 hours of content, a fun core gameplay loop and an unlock system that increases the pool of cards you want to see over the course of successive runs.
The developer said that content is our biggest priority going forward, but also that it's all being created by a tiny core team of two, with an extremely talented composer.
It's an interesting mix of a card game and a roguelike game. The cards are probably the best feature to give the player something to think about. This is why the game can last a few hours. There is no real story in the game either.
The 6v6 fights feeling repetitive and not special, and later almost always turning down cards.
| | |
| --- | --- |
| Operating System | Windows 8 x64 or better |
| CPU | Athlon 3000G or better |
| Memory | 4 GB or more |
| Hard Drive Space | 1544 MB |
| Graphics Hardware | GTX 960 or better |
| Network | Broadband Internet Connection Required |