After rotting away at Customs the postal service sent it to me via air frieght.
I actually called the CRA to inquire about why my delivery was degraded to 4th rate parcel when I paid for expedited.
The EVGA RTX 2080 Black Edition is now third tier for gaming cards after the introduction of the RTX 2080 Super. Still the RTX 2080 Black Edition is a respectable gaming card.
After several reboots the EVGA RTX 2080 finally started showing the BIOS on my MSI X570-A PRO. Many cards don't work which has been very frustrating. Graphics cards are expensive.
The Cooler Master HAF 932 has lots of room for larger graphics cards. The Corsair HX1000i is rated 80 plus platinum so it is very energy efficient.
| | |
| --- | --- |
| Motherboard | MSI X570-A PRO |
| CPU | AMD Ryzen R5 3600 |
| Memory | G.Skill Flare X 4x8GB DDR4-3200 |
| Hard Drive Space | Intel 665p 2048GB + 20TB hard disks |
| Graphics Hardware | EVGA RTX 2080 Black Edition |
| Operating System | Windows 10 Professional 64-bit |
| Network | Broadband Internet Connection Required |
Some new games for the Xbox One X are more demanding with 4K resolutions but the RTX 2080 is up to the task. Older games are simply scaled while newer games have more advanced rendering engines.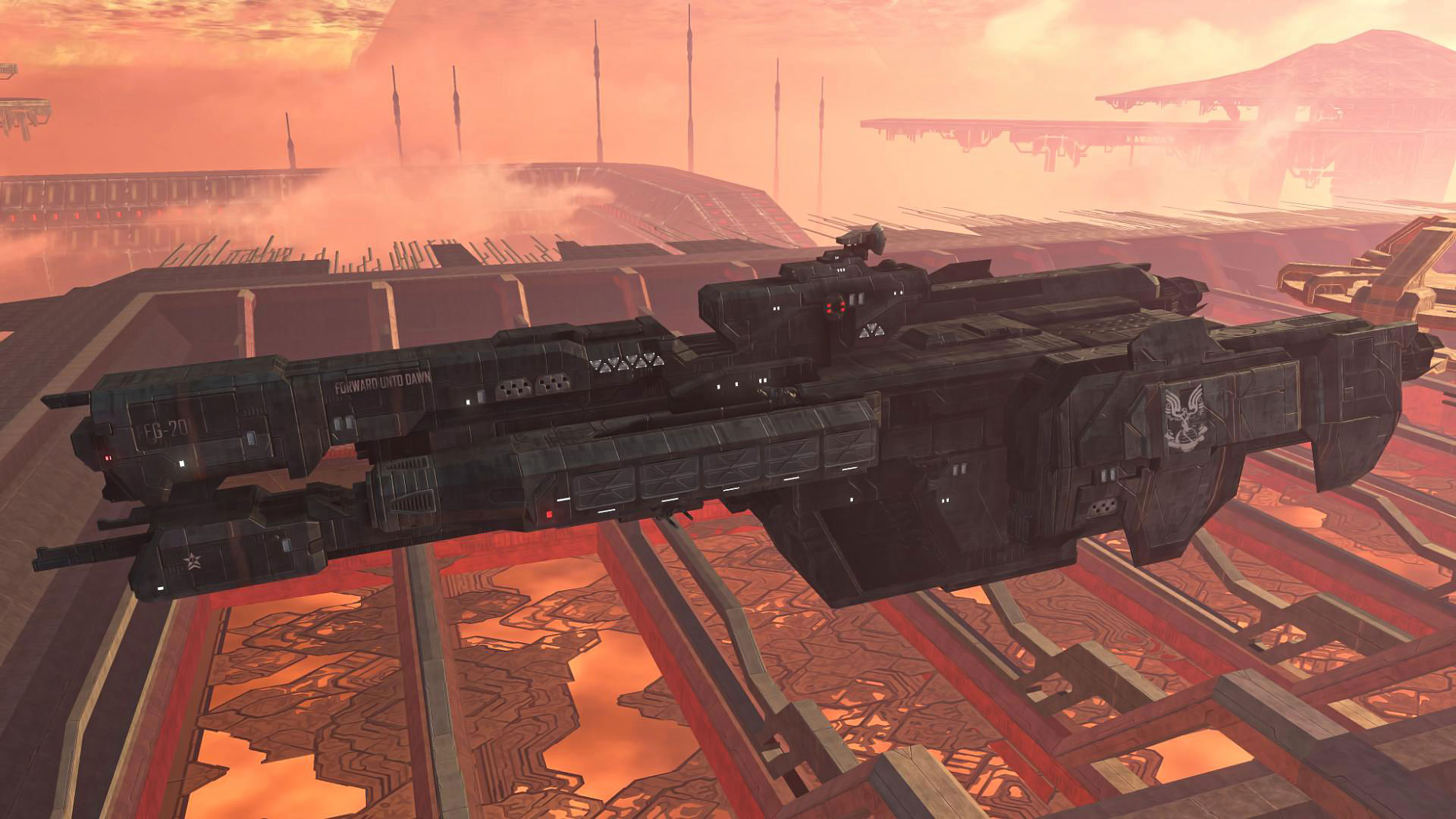 Some games are intentionally overly demanding so that they can be used for benchmarking. Game benchmarks were originally installed to allow users to adjust game settings and test them for playability. Then they became more popular for benchmarking with the game set to maximum graphics.
The RTX 2080 can play most any game even at 3840×2160. TechPowerUp considers the RTX 2080 to be suitable at all resolutions.
GAMES
Halo 3 insider had to be restarted