Chex Quest HD was released on May 18, 2020 by General Mills. The game was developed by Flight School Studio and Team Chex Quest HD. Team Chex Quest HD is a modern, multiplayer remake of the classic 1996 FPS advergame of the same name.
This game is sponsored by a breakfast cereal maker. https://www.chexmix.com/chexquest/. This cereal maker has a good idea to get more attention for their product.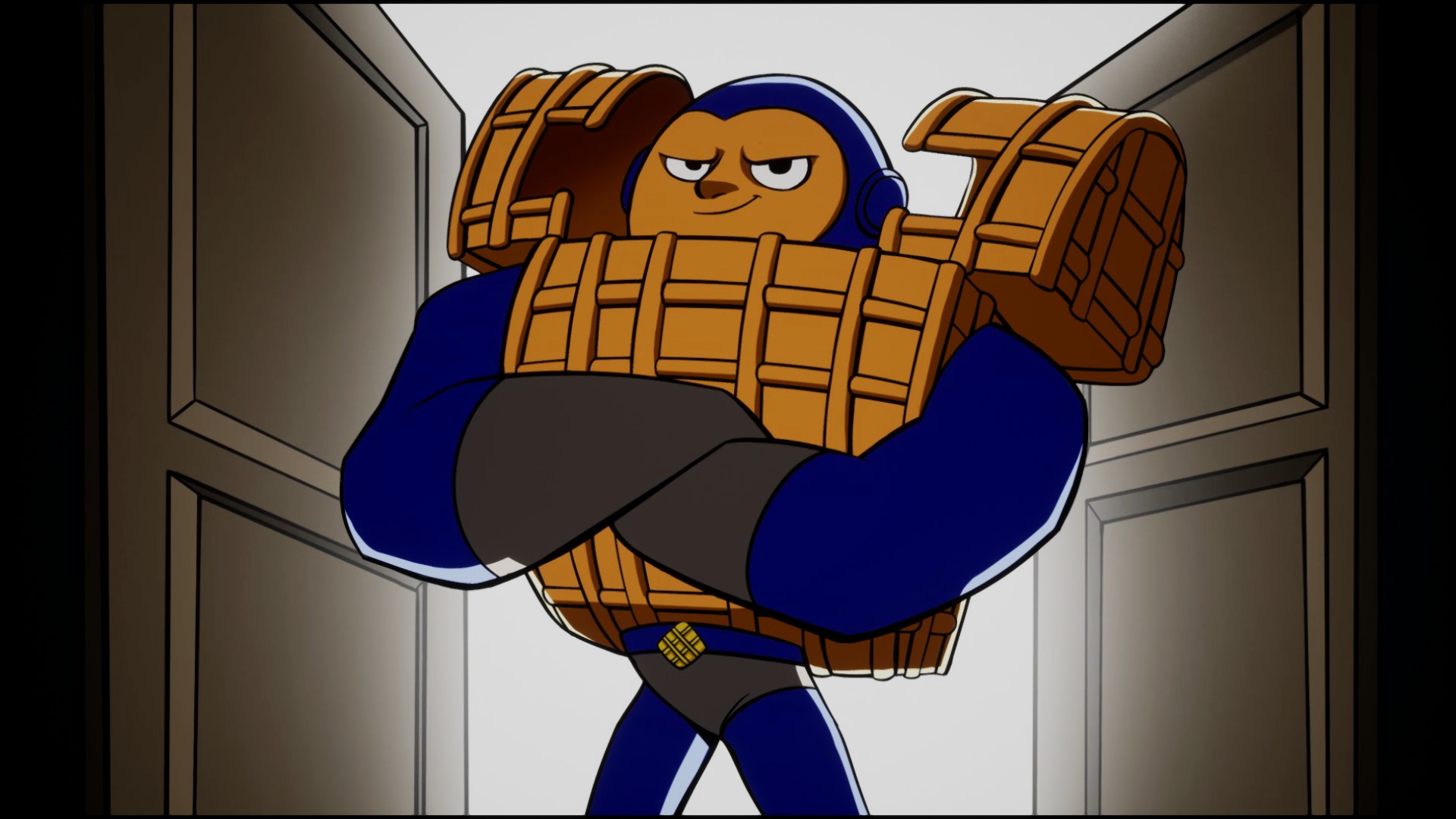 The Intergalactic Federation of Snacks' outpost on the remote planet of Bazoik has been overrun by evil cereal-eating creatures from another dimension! These slimy "Flemoids" have taken the citizens of Bazoik captive and it is up to you and the Chex Mix Squadron to free them. Thankfully you have a handy array of "zorching" devices which can send these invaders back to their home dimension so you can succeed in your mission.
FEATURES
Play as one of 6 unlockable members of Chex Mix Squadron
Save the galaxy from the nefarious Flemoid menace
In single-player or split-screen multiplayer mode
Multiplayer mode requires 2 compatible USB controllers
When you reach a door at the landing bat, you have to hit the keypad, not the landing bay door itself.
| | |
| --- | --- |
| Operating System | Windows 10 x64 or better |
| CPU | Quad-core or better |
| Memory | 8 GB or more |
| Hard Drive Space | 7165 MB |
| Graphics Hardware | GTX 960 or better |
| Network | Broadband Internet Connection Required |
Split-screen multiplayer with dual controllers can be unlocked with "D2af3W". This game works with the Xbox 360 controller but the game is not designed for a console.